Photocat Garden is a concrete impregnation with photocatalytic attributes. By using sunlight Photocat Garden helps to reduce air pollutants where they are as well as organics. Photocat Garden is a transparent surface treatment which will bind to the concrete without changing the color of the surface. As an impregnation with photocatalytic ability Phoocat Garden contrbutes positively to the environment both by reducing air pollutants and by reducing maintenance.
Photocat Garden is intended for use on untreated and clean concrete surfaces and is available through select distributors in Denmark, Norway, Sweden and Germany.

Concrete impregnation that is activated by light

Degrades air pollutants and organic materials
Where to buy Photocat Garden
Phhotocat Garden is offered through select distributors in Denmark, Norway, Sweden, Germany, Benelux and France. Follow the links below to visit our select distribution partners.
The main focus for Photocat Garden distributors is the professional market for concrete surface treatments. Photocat Garden is made available to the general consumer.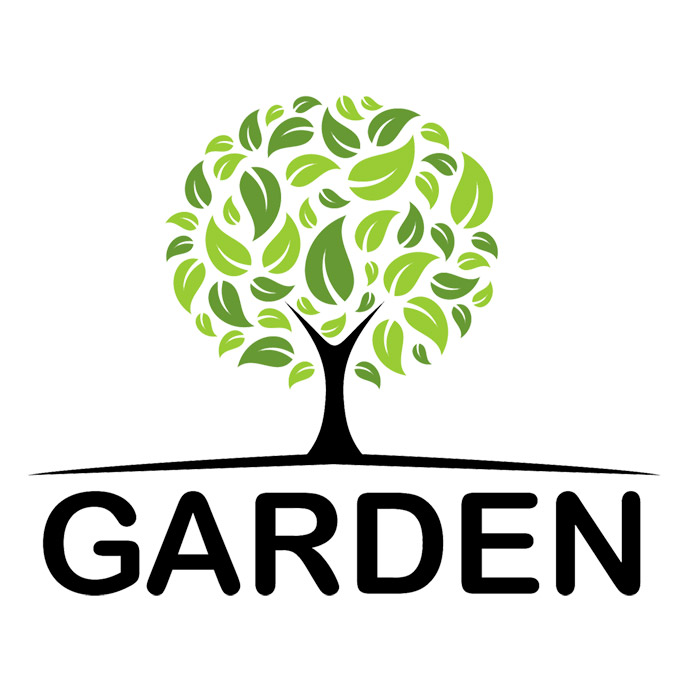 Listen to our champions (Danish)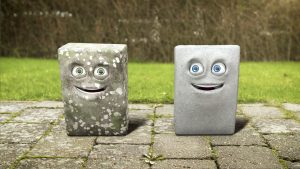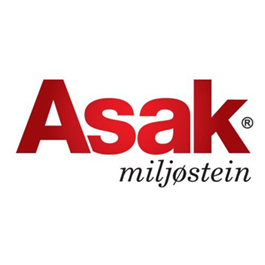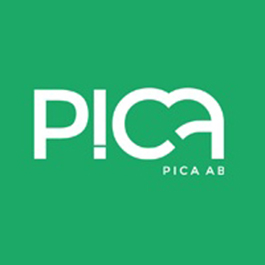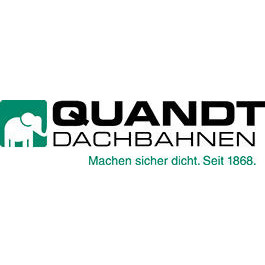 How to use Photocat Garden
Photocat Garden is intended for the after treatment and impregnation of concrete surfaces that are either new or clean. Concrete surfaces previously impregnated with oil based products must be cleaned prior to use of Photocat Garden.
Electrical spray with a narrow nozzle setting
We recommend that pressure is set between 4 and 6 bars
The concrete surface must be either dry or lightly damp and not wet
We recommend approximately 1 L per 8 m2
Become a Photocat Garden distributor
We are expanding the distribution of Photocat Garden in Europe. Current distributors cater to B2B and B2C markets through their private labels. If you are interested in becoming a distributor you are welcome to get in touch by contacting us today.
More than 8 million m2 of applied surfaces
Degrading more than 267 kg/NOx per day
+ 271 tons of NOx degraded in total