The problem: air pollution
In Photocat we are addressing a global problem that causes deaths and illness for living creatures. It is a societal problem that has vast emotional and economic costs.
On the one hand, we continuously monitor authorities' releases, new regulations, and efforts to fight air pollution. On the other hand, we consider ourselves a an important stakeholder among many who try to provide solutions to reduce the problem.
Sources and documentation
To cooperate, and with respect study and adopt other organisations research, is a part of our DNA. We take action by preparing thorough and peer-reviewed research articles to be published in Journal of Photocatalysis, where Photocat CTO, Henrik Jensen, is appointed executive guest-editor.  
Some of our important sources are WHO that delivers frequently updates on air pollution.
On EU level, we often refer to conclusions made by the European Public Heath Alliance, and their map of health costs in Europe.
In Denmark our primarily interactions with experts are at Technical University of Denmark, University of Copenhagen and Aarhus University.  
On the internet you are able to find research, articles and statistics about air pollution and it's implications. Eksamples can be found here.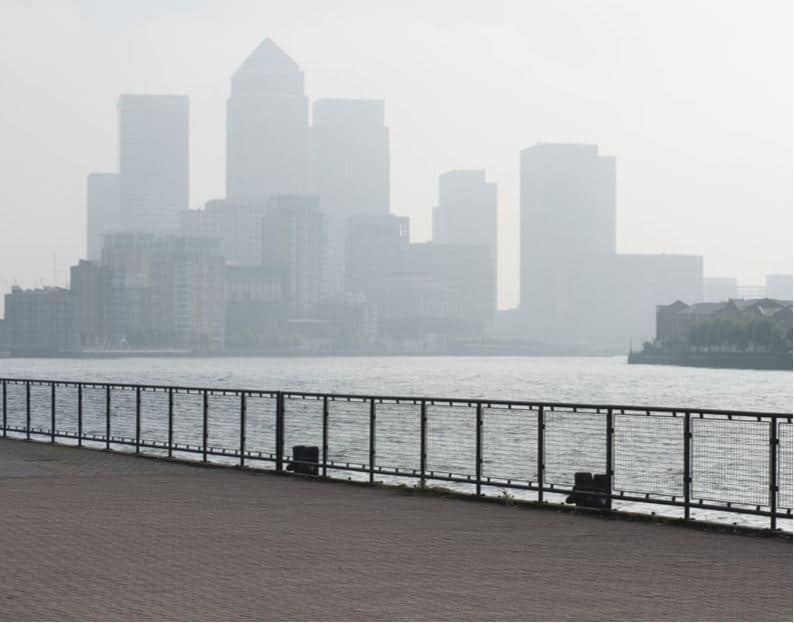 More than 8 million m2 of applied surfaces
Degrading more than 267 kg/NOx per day
+ 271 tons of NOx degraded in total