Working for cleaner air in cities
We strive to improve the environment by continuously innovating and pushing boundaries for known standards. In the creation of a healthier and more sustainable future we engage public authorities and companies to think and be innovators. Together with our partners we promote a cleaner environment through active surfaces that reduce air pollution in cities by using light.
It is a well-known fact that changing the world we live in happens from accumulative sustainable changes in our industries and the way we do business. Green technology and innovation to overcome the societal challenges we face are what Photocat does. Green thinking is our DNA, and we are focused on tomorrow's sustainable cities and communities.
With our partners, we promote a cleaner environment through active surfaces that reduce air pollution in homes and cities by using light. We provide an effective, long-lasting, and cost-efficient technology to reduce NOx and other harmful pollutants where we breathe.
degrading more than 267 kg/nox daily, 271 tons in total
*The estimations are based on active concrete and bitumen surfaces incorporated with our NOxOFF and Photocat Garden technologies. The estimations are based on our real-life test results from the Copenhagen Airport and Roskilde Municipality as well as more than 2,000 ISO and EN standard tests for photocatalytic activity and NOx degradation.
Complying with UN's sustainable development goals
Photocat's technology supports several of the UN Sustainable Development Goals by reducing the concentrations of NOx and other harmful matters in the air. We believe in and work towards a future with cleaner air
to improve the quality of life of all living creatures, provide cleaner air, reduce health costs, and avoid deaths. The joint effort between Photocat and its stakeholders is in clear alignment with The UN SDG 11 (3.6), saying that by 2030 we will impact the environment with particular attention to the air quality. 
Furthermore, it aligns with UN SDG 3 (3.9), aiming at reducing illnesses and death from hazardous chemicals and pollution. Our technology is a sustainable solution specifically designed for these purposes. We contribute to these specific goals on a daily basis by removing +140 Kg/NOx per day. In total we have degraded more than 116 tons in 14 countries.
In the showcases below, you can read about how we provide cleaner air and the positive effects it brings.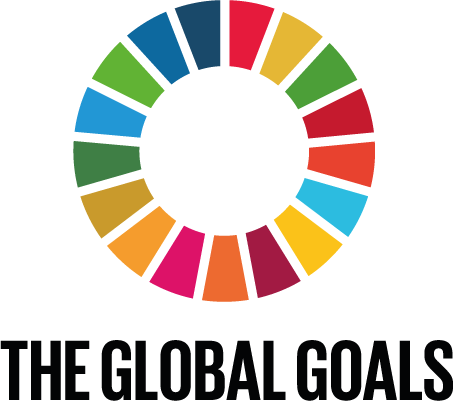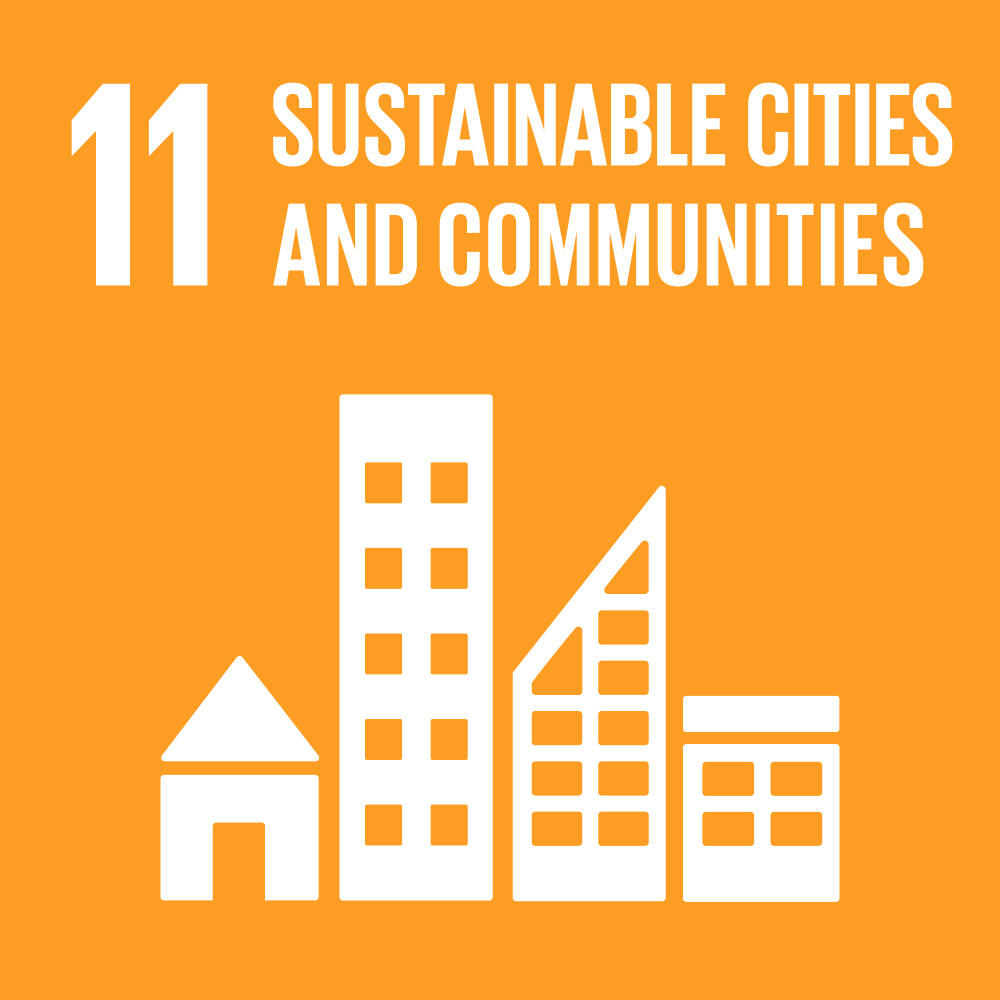 Urban areas are significantly affected by air pollution. Adding more active surfaces could progressively benefit the air quality and health
We aim a meeting the goals in 3.9 by providing solutions with active surfaces to reduce illnesses and deaths from hazardous chemicals and pollution.
For almost ten years, we have been responsible for numerous projects. Our solutions are implemented on building materials such as, e.g., asphalt, concrete, pavements, bitumen roofs, indoor floors, and ceilings. Below we present featured examples.